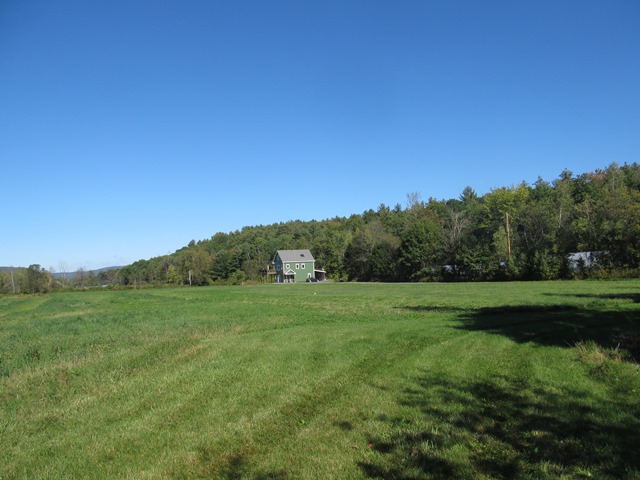 Farming has been part of our lives for quite a while, and we have enjoyed being in the fields and on the farm.  However, life changes are pulling us away.  2017 was another good year at the farm in most every way, but it will be our last year farming in Enfield NH.
As such, Blue Ox Farm is being offered for sale.  We are hoping to find a farmer who will be able to take over the farm and keep it going in production.  This is an opportunity that does not come often, a successful small agricultural business being offered for sale.  Blue Ox farm has a great reputation for high quality certified organic produce, good markets, a good range of equipment, a proven track record, and good financials.
More information on the farm follows.  Financial information available to serious buyers in confidence.  For further questions, or to schedule a viewing, please contact steve@blueoxfarm.com
For a description of the farm please click here, Farm For sale 12-12-2017 update .
For photos of the house please click here, Photos of home at Blue Ox Farm
For photos of the greenhouses and barn please click here, Greenhouses and barn at Blue Ox Farm
For photos of the fields please click here, Fields at Blue Ox Farm Enfield NH
For photos of most of the equipment please click here, Farm Equipment at Blue Ox Farm